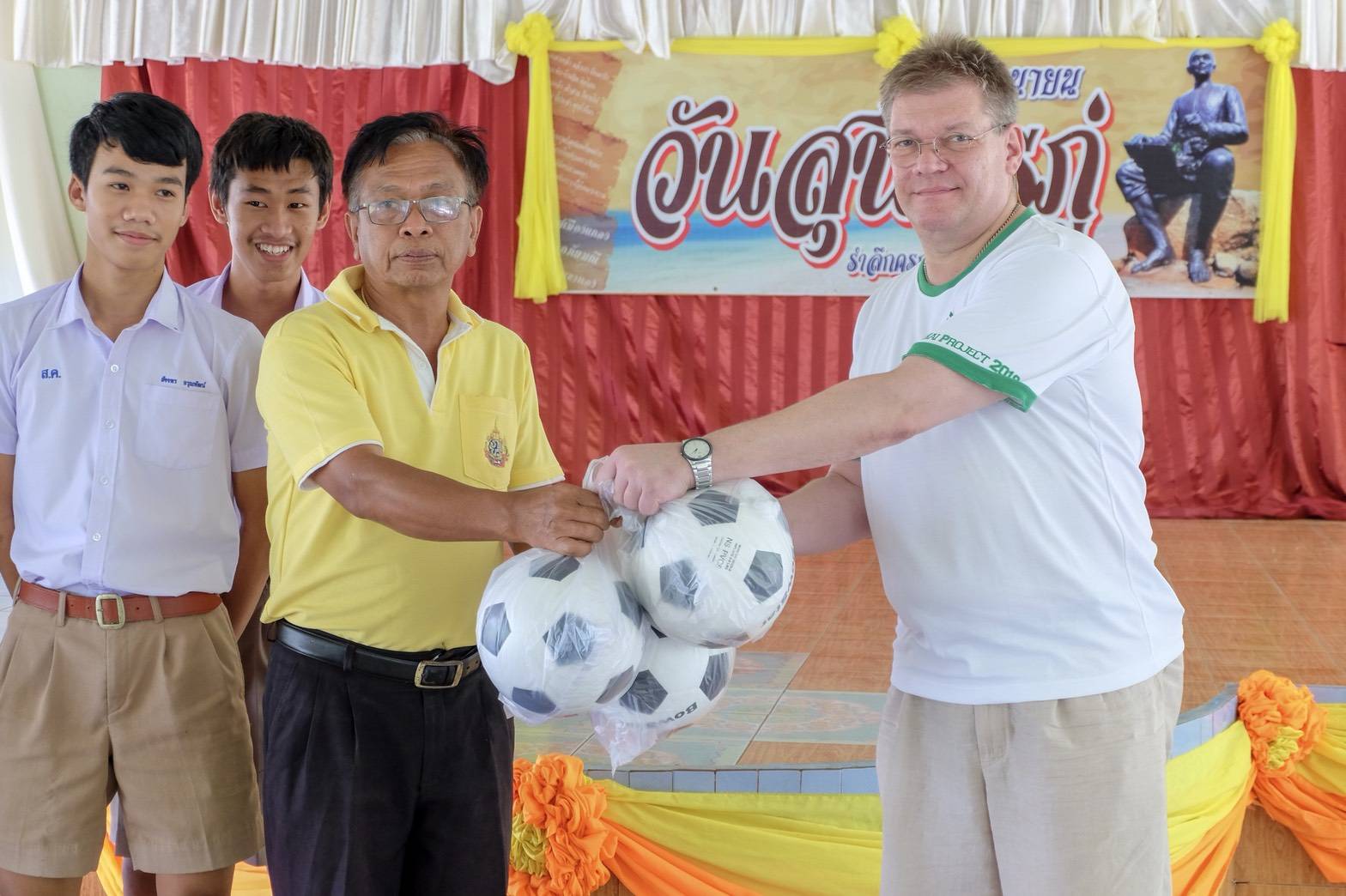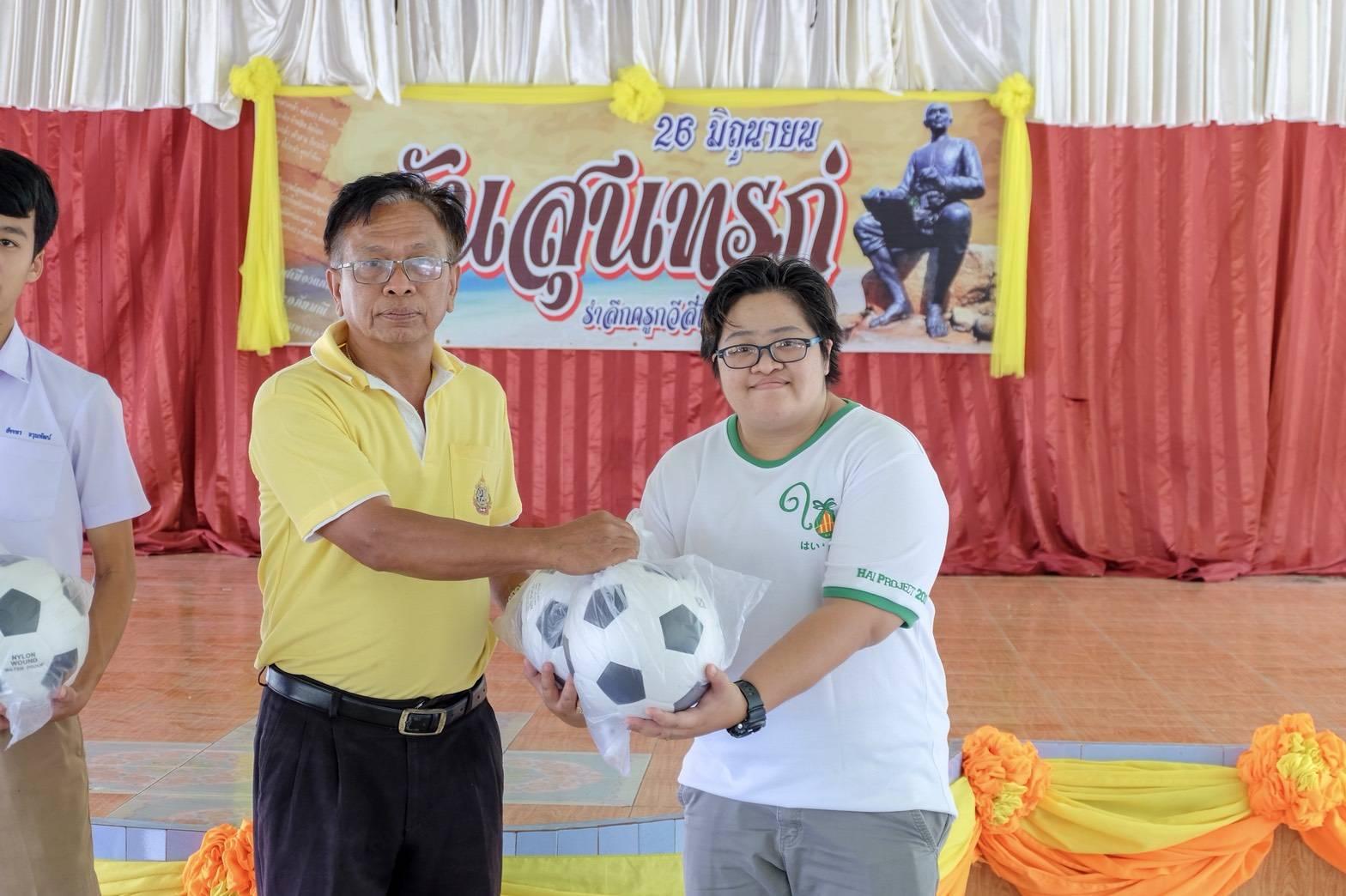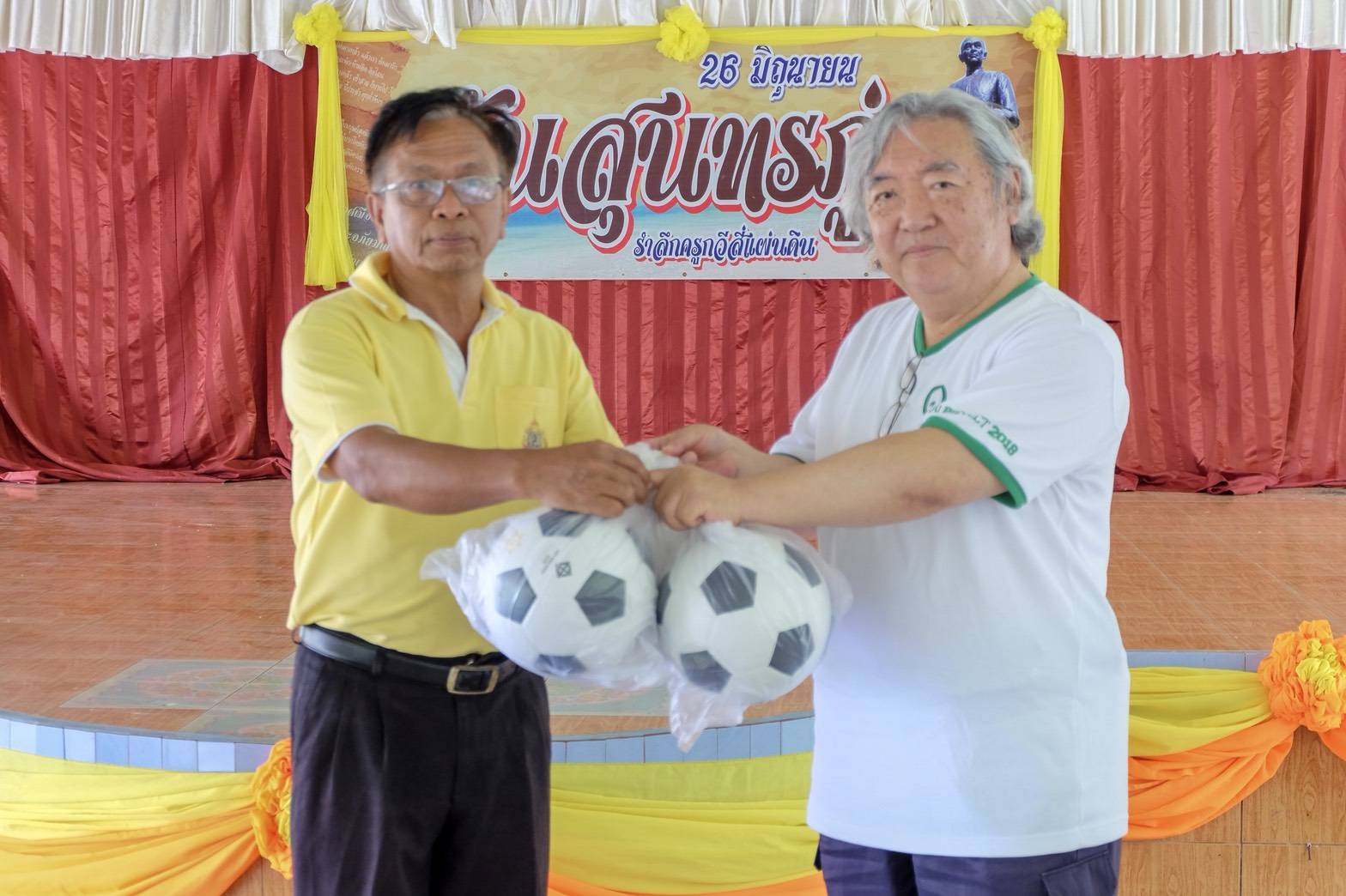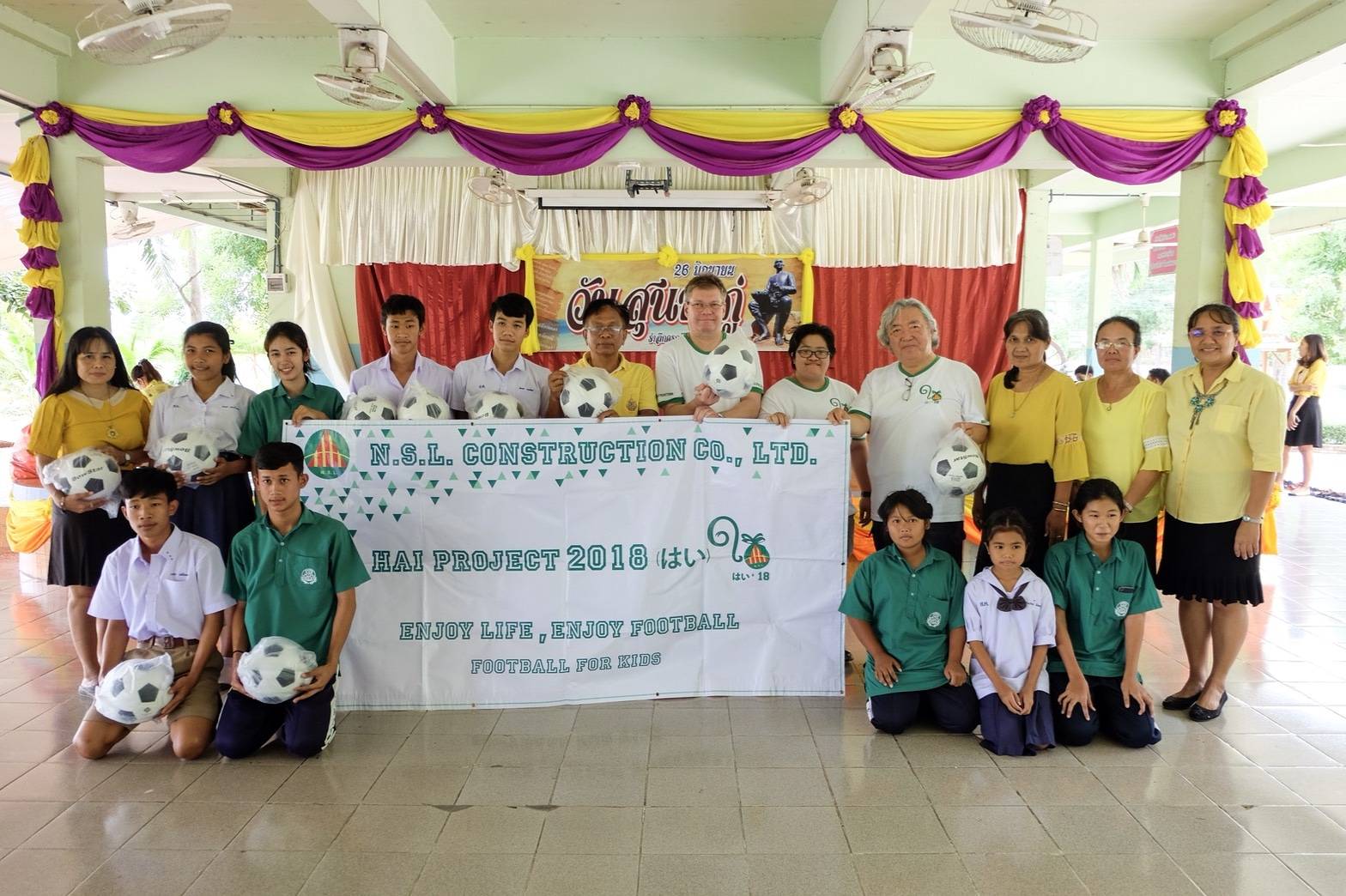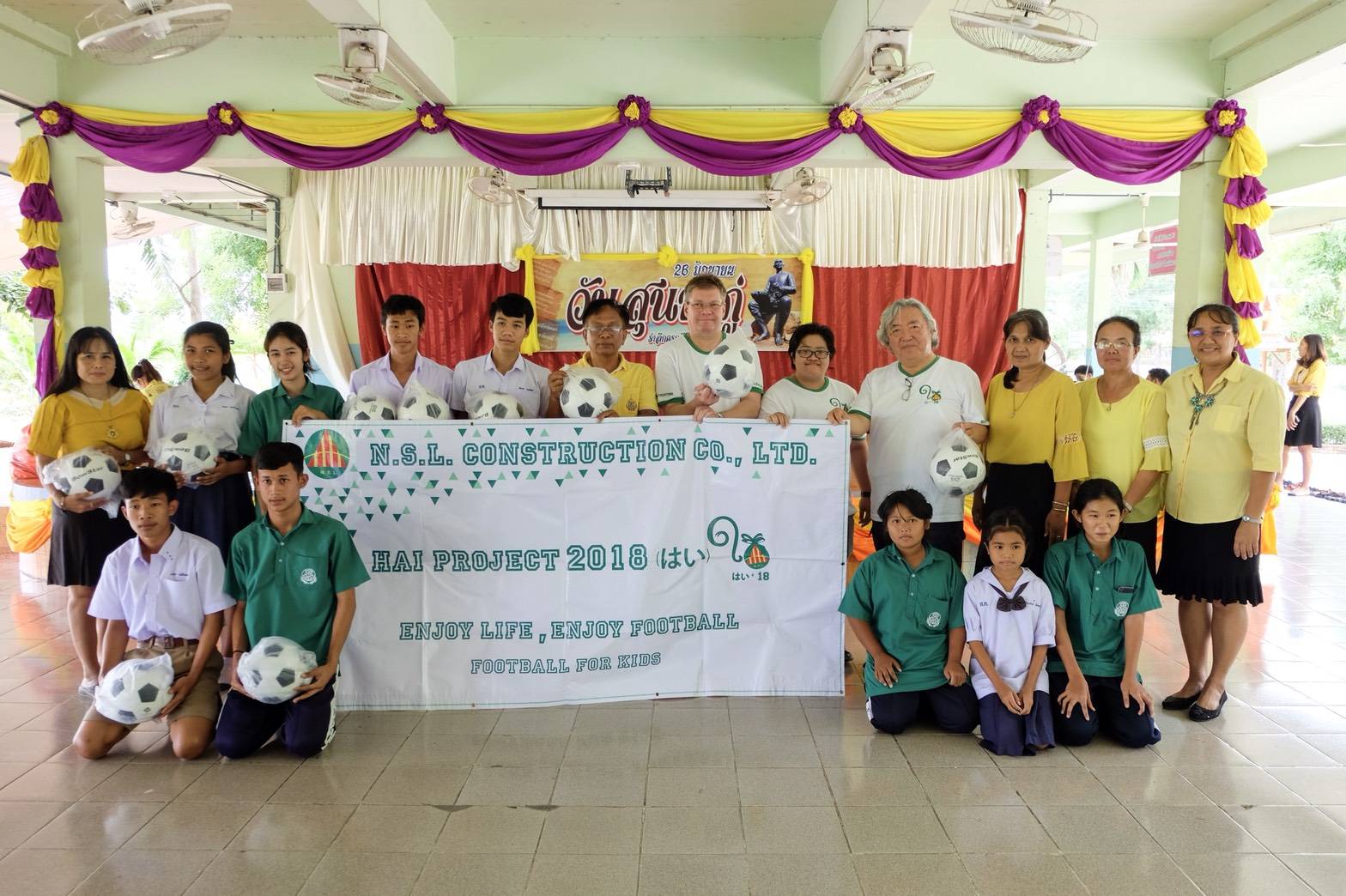 Footballs Donation is focused on providing sports equipment to impoverished and disadvantaged children throughout the school in Thailand.

On 13 July 2018, Business Unit1 and our team went to school in Ayutthaya (Saklee Witthaya School) to deliver the football to children. We are very glad to be a part of the society that helped to develop Thailand.

The NSL has distributed football to school and aims to responsibly give these footballs and other play resources for school with disadvantaged youth in Thailand. We only give footballs to schools (not individuals) that are making a significant impact on their community by combining sports with development objectives.